FIND OUT IF YOU CAN IMMIGRATE TO CANADA NOW
Please provide details in the form. We will review the information and respond by email.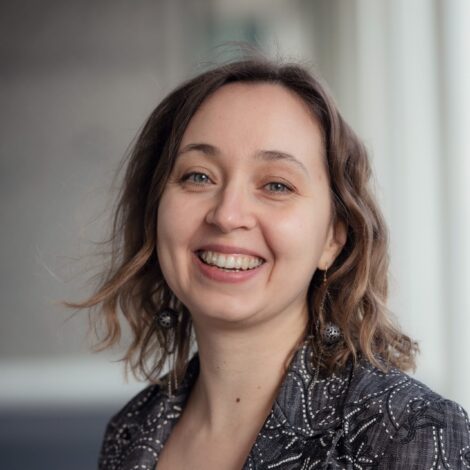 Welcome to BIC! Добро пожаловать! Вітаємо! My name is Tamara Shtanova (Bulantseva). I am the founder of Bulantseva Immigration Consulting and a licensed Canadian immigration consultant located in Vancouver, BC, Canada. You can find my name on the official public
register
of Regulated Canadian Immigration Consultants (RCIC's). Did you know that ANYONE who provides a Canadian immigration advice for a fee is required to study immigration law and successfully pass a licensing exam? This is how Canada protects YOUR interests.
In 2009, while teaching at the University of Montana, USA, I set off on a journey that led me to discover the USA's friendly and polite neighbour, Canada. I arrived in Edmonton, Alberta as an international student. Two years later I graduated from the University of Alberta with a Canadian degree, earned work experience, and made Canada my permanent home via one of popular immigration programs,
Canadian Experience Class
.
The story of my immigration was not without hurdles. From the moment of setting my foot at the Edmonton airport, the immigration process took me 4.5 years. This is my immigration story and I'll be happy to be by your side when you start writing yours!
In 2019, I graduated from the University of British Columbia, Immigration Laws, Policies, and Procedures program. A recent international student, temporary foreign worker, and first-generation Canadian, I aim to solve the big challenge with over 80 immigration programs: EVERYONE IS CONFUSED. At BIC, I believe that there is a better, more efficient way to deal with Canadian immigration law. You need to
find the immigration program that is right for you
in terms of your chances for success, timeline, and budget. I am excited to start a dialogue, learn your story, and untangle the immigration process for you through my blog, consultations, and application assistance.