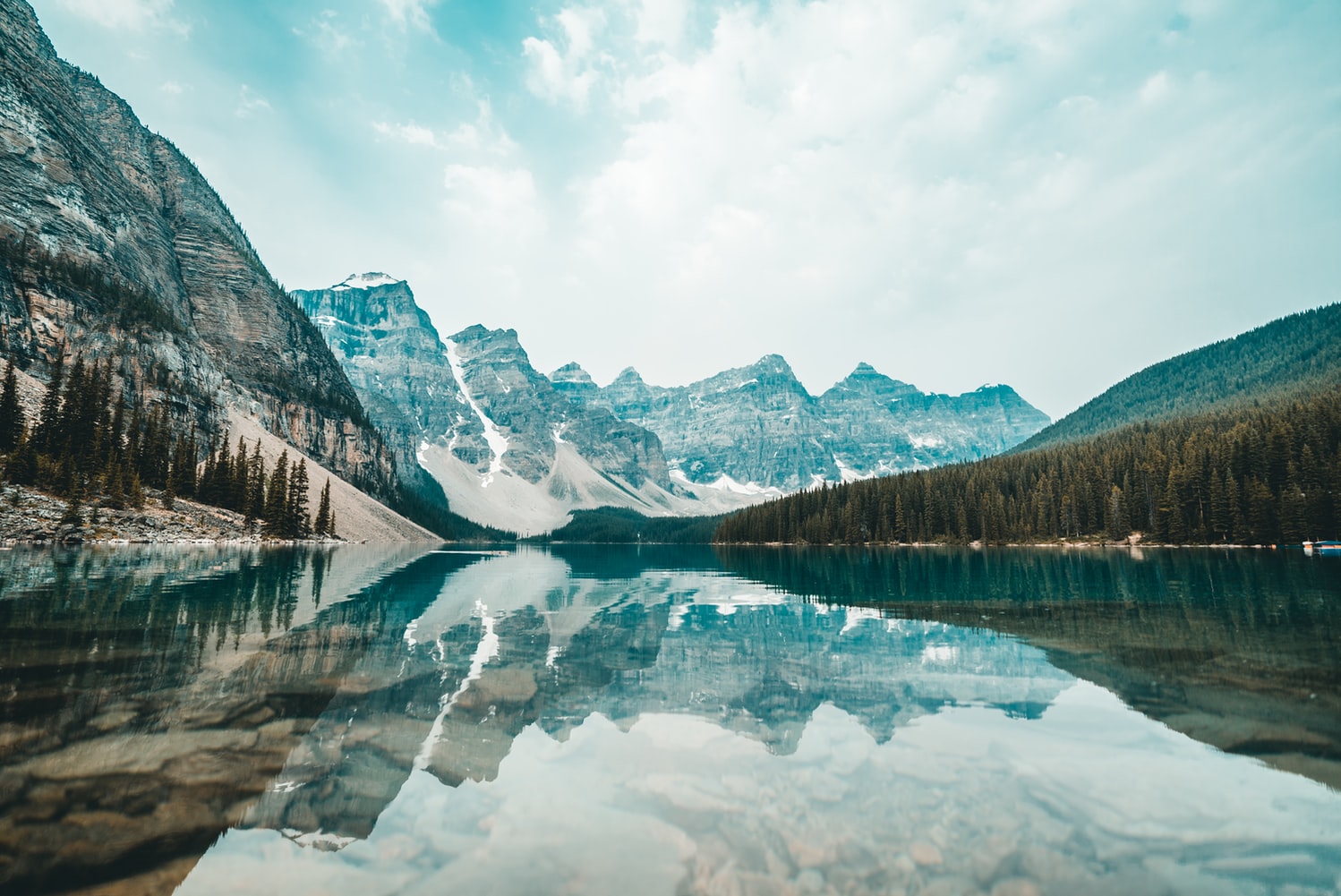 Express Entry
Immigrate to Canada as a skilled worker
What is Express Entry and can you immigrate via EE? Express Entry is a convenient online system created by the Government of Canada to electronically manage applications for permanent residence. If you have skilled work experience and your goal is to settle in Canada permanently, you may be eligible for one of the federal immigration programs and will be using the EE online system to submit your application.
What can be better than an immigration program? Four programs! The EE system unites four programs under its umbrella:
Canadian Experience Class (CEC)

Foreign Skilled Worker Class (FSW)

Foreign Skilled Trades Class

Provincial Nominee Class (PNP)
---
How to estimate your chances for immigration via Express Entry
There are several ways to estimate your eligibility.
First, we recommend going to the IRCC website and filling out a questionnaire.
The EE system is a point-based system. In other words, a combination of your language skills, education, work experience and a few other factors will help you "earn" points. The higher the score, the more "valuable" your profile is for Canada that is interested in inviting skilled workers to settle in the country permanently. The EE calculator may help you determine how many points you may earn if you applied today.
Secondly, you can read the program-specific requirements (and we mentioned, there are only four programs under the Express Entry umbrella) to determine which program is right for you.
Finally, you are welcome to contact us to navigate through the IRCC website and the Express Entry tool and federal immigration programs. We will help you better understand the key differences between the programs, estimate your chances to apply, provide guidance about possible ways to increase the score, and discuss other options for permanent residency if required.
---
Express Entry process at a glance
Should you create an Express Entry profile before obtaining necessary documents? No. We recommend obtaining the two key documents first: language results and the Education Credential Assessment of your college/ university degrees. This is due to the fact that these documents may take a long time to obtain and are a must-have in order to apply.
The second step is to submit an Express Entry profile online. This step allows you to be entered into the pool of candidates. 
If you receive an invitation to apply from IRCC, you will be submitting an application package online including all documents for permanent residency.
Provincial Nominee Programs (PNP)
Immigrate by being nominated by a Canadian province or territory
If you are a
Student

Skilled or semi-skilled worker

Entrepreneur
and feel that your Express Entry scores are lower than the ones required to receive an Invitation to Apply, there may be another option for you. Each Canadian province has several unique programs that allow skilled workers that are willing to contribute to the economy of this province and settle there.
---
British Columbia Provincial Nominee Program (BC PNP)
British Columbia is Canada's most Western province. If you ask an average Canadian what BC is known for, you will most likely receive these answers: beautiful coastline, The Rocky Mountains, the 2010 Winter Olympics, tourism, the "film capital" and the "Silicon Valley of Canada" due to a booming IT industry. British Columbia's economic growth has always depended on skilled and semi-skilled workers coming from abroad and the immigration opportunities to BC are vast. 
The three ways to become a permanent resident in the province of British Columbia include a Skills Immigration stream for skilled, semi-skilled workers as well as international students, Express Entry BC and finally, Entrepreneur Immigration. To learn more about these opportunities and if you qualify, feel free to contact us.
Family Class Sponsorship
Sponsor your spouse, common-law partner, parents or grandparents to immigrate to Canada
If you are a Permanent Resident or Canadian Citizen, you may be able to sponsor your relative to join you in Canada and obtain permanent residency. Under the Family Class, you may be able to sponsor:
Your spouse, common-law partner or conjugal partner and their dependent children

Your parents and grandparents and their dependents

Your dependent children and adopted children

Other eligible relatives
---
Reasons to seek professional representation in your Family Class application
Typically, Family Class applications are one of the most high-volume application packages that require carefully prepared and convincing evidence that are submitted by paper.

What is the difference between an Economic immigration and Family Class immigration? Unlike an economic immigration application checklist that is quite straight-forward, there's no Family Class sponsorship application that is the same: your love story or family story is unique and must be treated individually. 

With your family at stake and applications often taking at least 12 months to process, you cannot afford to lose time on re-submitting an incorrectly submitted application.

Collecting documents and waiting for an immigration decision for your loved ones is quite an emotional task and there's room for error. When prepared by a licensed professional, your files will be thoroughly checked before submission for errors, omissions, discrepancies and other potential red flags.