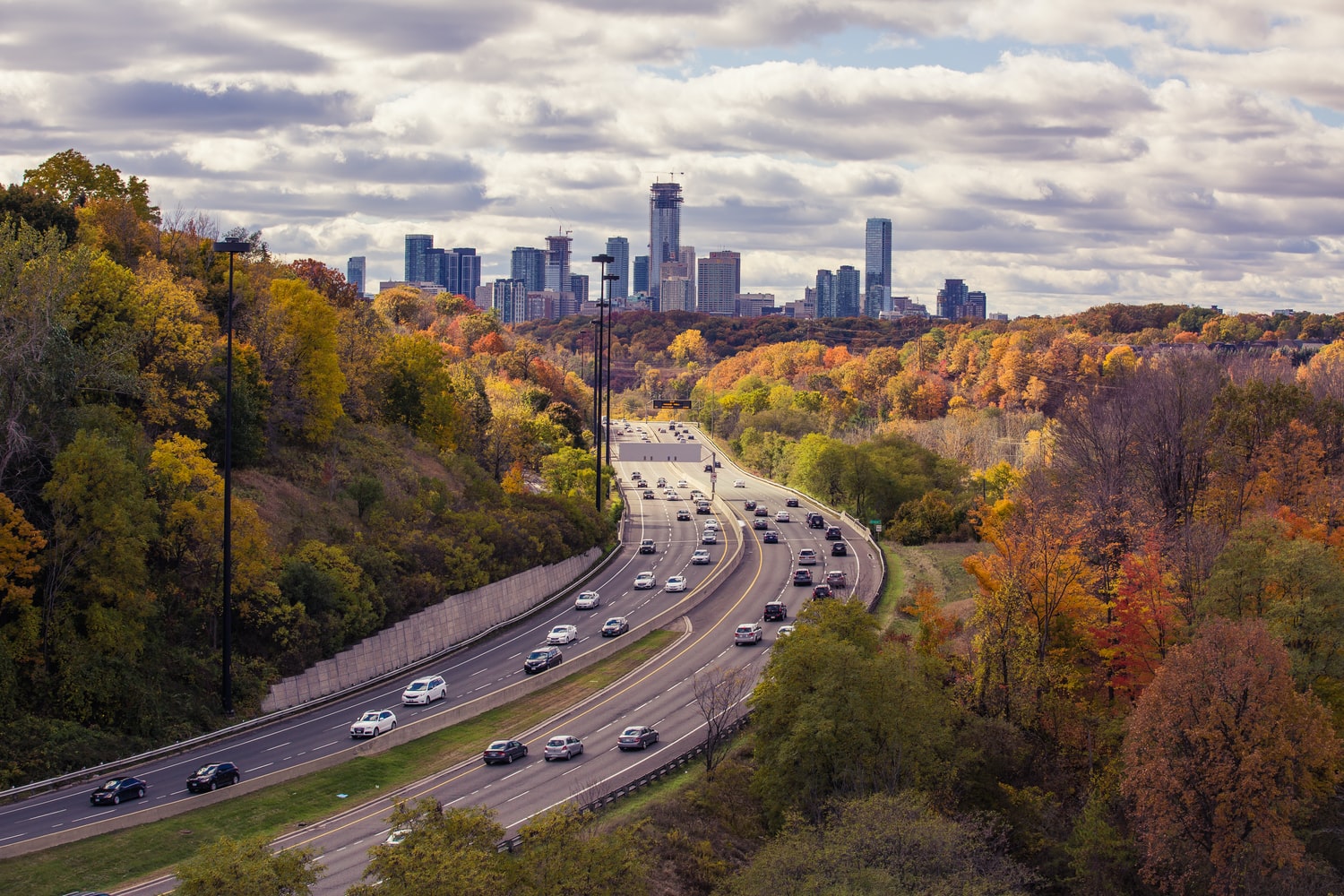 Work Permits
In order to qualify for a Canadian work permit, you are required to have a job offer; however, there are exceptions to this general rule.
What is an LMIA?
An LMIA (labour market impact assessment) is a written request from the employer to the Canadian government for an exception from hiring a Canadian citizen or permanent resident and hiring a foreign worker instead. The officer will consider the impact of hiring a foreign worker on the Canadian labour market and if the employer's request is approved, a foreign national will be allowed to apply for a work permit to work for this particular employer. 
There are specific requirements for employers depending on the LMIA stream. We assist employers with submitting a job offer, running a genuine job search for local candidates in compliance with required advertising requirements, filling out an application to ESDC for an LMIA as well as submitting work permit applications for foreign workers recruited as a result of the search.