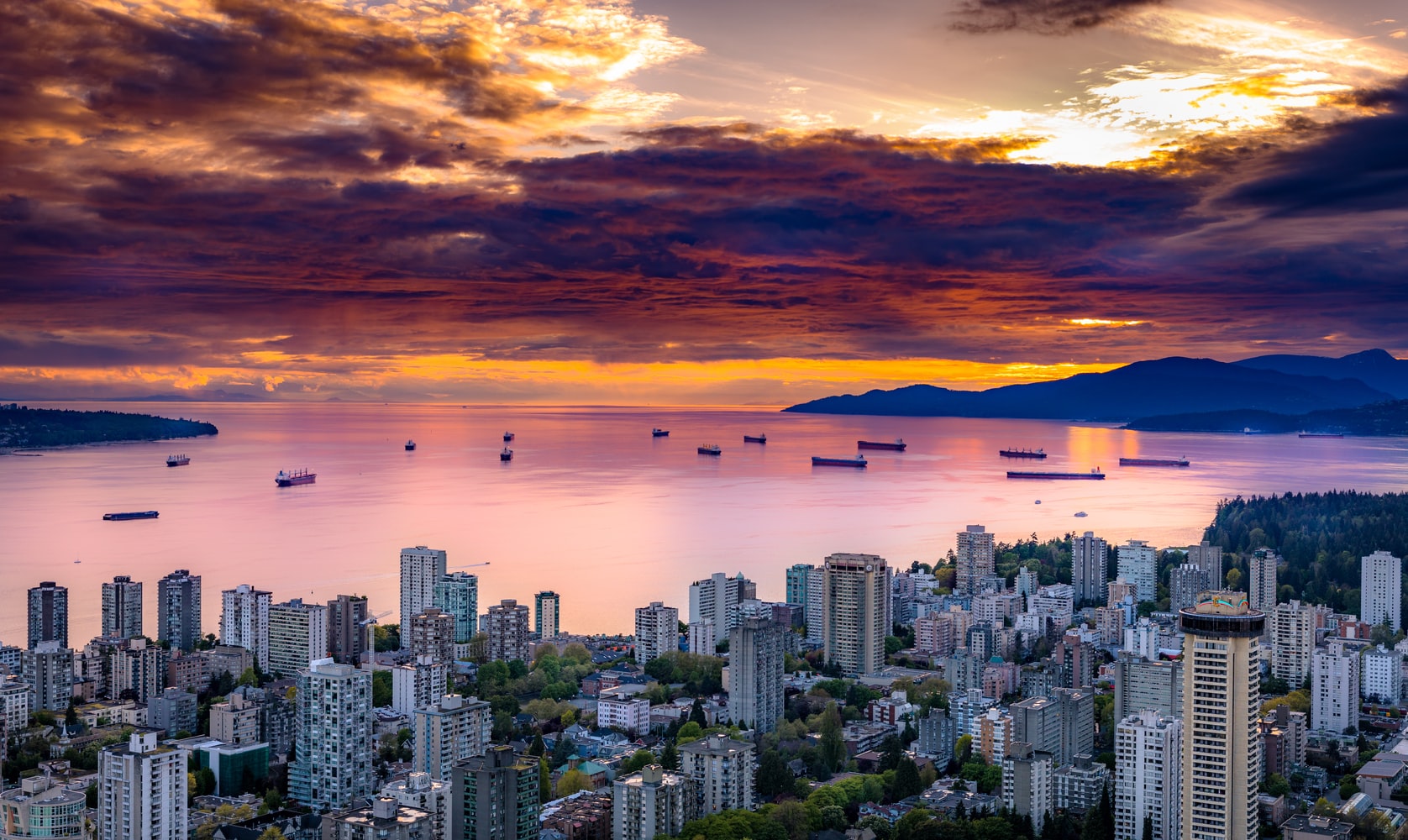 Partner with Us
Add value to your company with an immigration advice from a licensed regulated Canadian immigration professional. We are partnering with travel agencies, ESL schools, educational consultants and recruitment agencies hiring foreign workers. 
If you are interested in becoming a contracted agent, please get in touch with us. We would appreciate it if you could include the following information in your message: country you recruit from and types of services you provide.
Meet our partners
Victoria Fulbright – IELTS and CELPIP Trainer, Business English Coach, Certified IELTS Examiner
Victoria Fulbright is an active IELTS examiner, with over twenty years of teaching experience. She is also certified to provide CELPIP and TOEFL instruction, online and in person. Victoria offers both short-term and long-term test preparation solutions, depending on the needs of her clients and their time frame. In addition to test coaching, Ms. Fulbright is an experienced business communication trainer. Read Victoria's expert advice to IELTS/CELPIP test takers here and book a class/consultation at vicfulbright@gmail.com or on Facebook.
MC Insurance – a Licensed Independent Insurance Broker
MC Insurance, Maria Chekmareva, is a licensed insurance broker who works with different insurance companies and can recommend diverse insurance products based on your personal situation and your needs. The products that Maria can assist with include travel insurance ( including supervisa insurance for parents and grandparents visiting Canada), health insurance and life insurance. Get in touch with MC Insurance at maria@mc-insurance.ca or visit their website. 
CanBeHome – Canadian Homestay Placements
CanBeHome provides homestay services to international students studying in Canada. Most of CanBeHome host families have been working with the company for over 15 years and many have experience in hosting students for even longer time. CanBeHome constantly adds new host families to their portfolio and is in touch with the host families, making sure that they continue keeping up with the high standards. You can contact CanBeHome at home@canbehome.ca or visit their website.