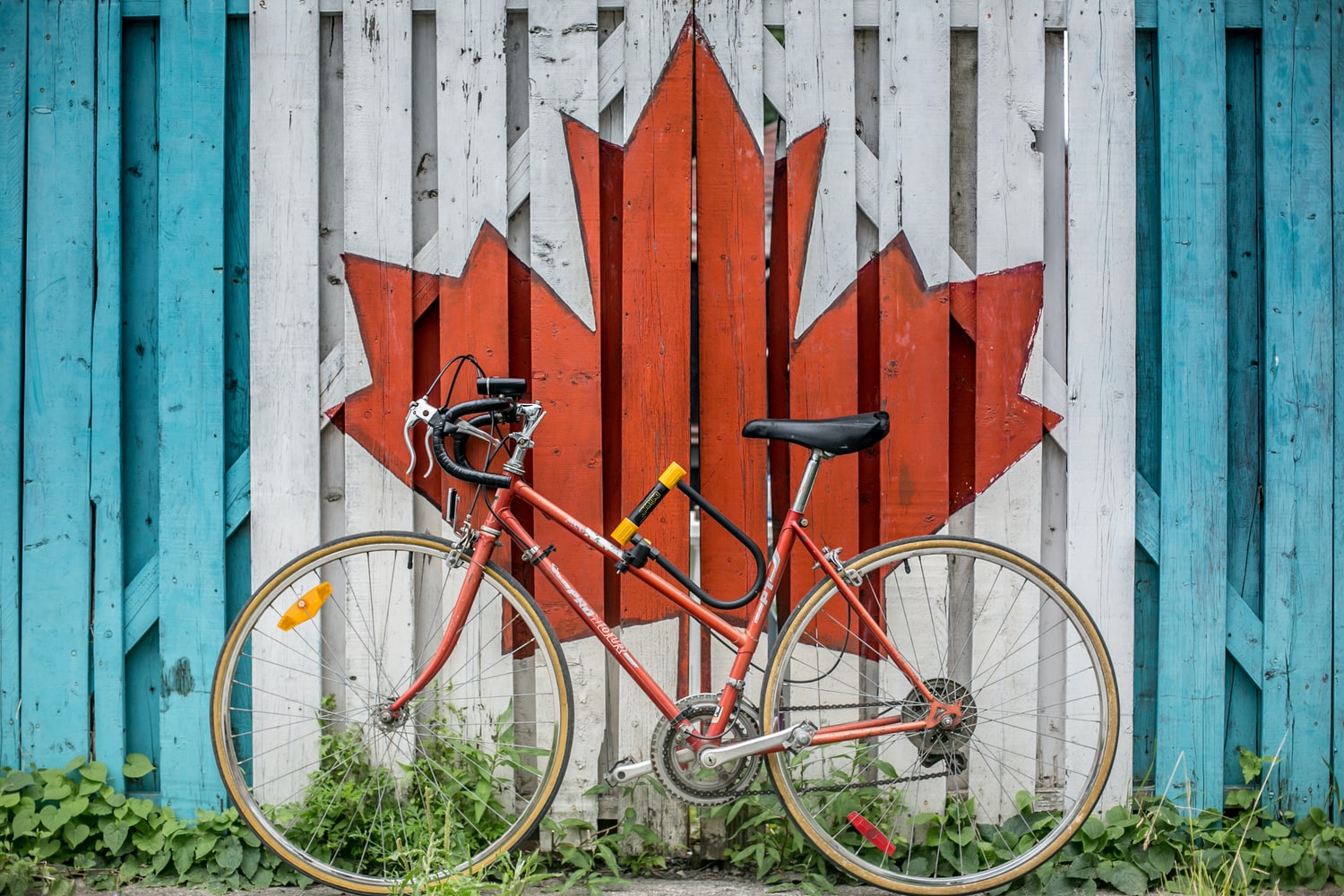 Come to Canada as a Temporary Visitor
Are you looking to travel to our charming country to learn one of Canada's two official languages, English or French? Planning to experience the Canadian beauty of places like the Rocky Mountains, Old Montreal, Niagara Falls or visit your family? You may need a valid eTA or a Temporary Resident Visa often called "Visitor Visa" to enter Canada. Let us bring Canada a bit closer to you by providing the visa application assistance! Please contact us for an assessment and for more information on the Canadian entry visa process.
Canadian Supervisa: Visit Children and Grandchildren in Canada
Did you know that you may be able to invite your parents or grandparents to visit Canada for up to 2 years at a time? Please contact us to learn more about a supervisa that may be valid for up to 10 years.